Giving feedback to students
I really recommend watching this video. This videos takes you through a really effective and novel way of giving feedback to students. It is being widely adopted in higher education. I first suggested this idea in 2006 and it went on to help me win 3 educational awards. Below the video I have added links to some of the research papers.
Don't forget to use the video controls to make the screen larger
Awards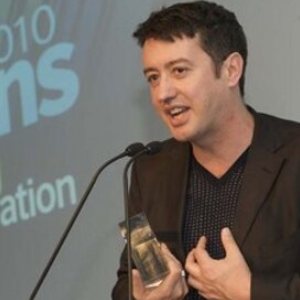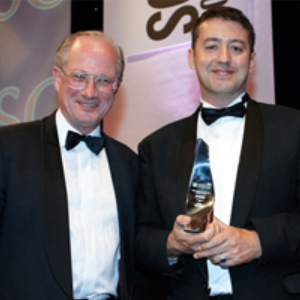 Receiving the British Council ELTons Award and the Times Higher Educational Award.
Further reading
A nice general paper covering multiple subjects. I was lucky enough to be invited out to Norway to meet Peter
Article Published in Norway with good overview of the idea
I first wrote about this idea in 2006 and 6 years later I reviewed some of the research
An article I published reviewing some of the screen capture research
Based around teaching English. I was one of the people that peer-read this paper before it was published.
Interesting article about the idea published in Canada
Billy Brick was a Coventry University and was one of the first people to contact me when the idea was featured in the national press.